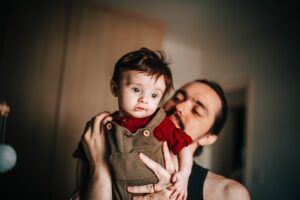 The following is an excerpt from a longer memorandum YRJ has written to address the issue of a child's right to counsel in dependency cases.
"High quality legal representation is essential to a well-functioning dependency system."
Oregon Task Force on Dependency Representation Report, July 2016
Courts have long recognized children and parents have fundamental liberty interests at stake in dependency and termination of parental rights (TPR) cases. In recognition of the fundamental rights at issue in cases like these, Oregon has established a right to counsel for children and parents in dependency and TPR cases. By providing counsel for parents and children, Oregon ensures that "salient information is conveyed to the court, parties' legal rights are protected, and that the wishes of parties are effectively voiced."
Case law establishes that court-appointed counsel for parents is constitutionally required on a case-by-case basis in both termination of parental rights cases and dependency cases. Appointed counsel for children in termination of parental rights proceedings is also required on a case-by-case basis. A strong majority of states mandate that children receive counsel in dependency cases and several states have found a constitutional right to counsel for these proceedings; as yet, no Oregon appellate court has addressed the issue of court-appointed counsel for children in dependency cases. In addition to the supporting case law, representation for all parties is judicially efficient, cost effective, improves outcomes, and remains constitutionally defensible. To read the entire memo Youth, Rights & Justice has written, check it out below.
Constitutional Right to Appointment of Counsel for Children in Juvenile Dependency Cases