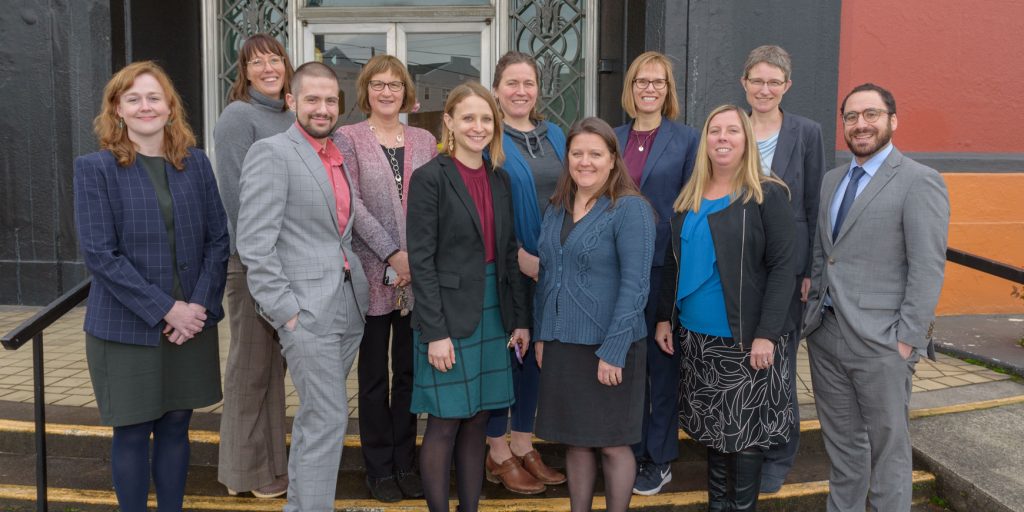 Career Opportunities
Please check back for updated employment opportunities with Youth, Rights & Justice. Thank you!
Volunteering with YRJ
Internships
YRJ has several law clerk positions available throughout the year. If you are interested in applying, please send your resume and cover letter to info@youthrightsjustice.org
Volunteer Opportunities
Events
YRJ hosts a number of events during the year and we rely heavily on volunteers to make them a success! If you enjoy working events, please reach out to our Development & Communications Coordinator at Abigail.S@youthrightsjustice.org for more information.
Working with Youth
Due to the confidential nature of our work, YRJ does not offer volunteer opportunities working directly with youth. If you are interested in working with young people, we encourage you to reach out to The Family Room, CASA for Children, or the Portland Children's Levy for more opportunities.