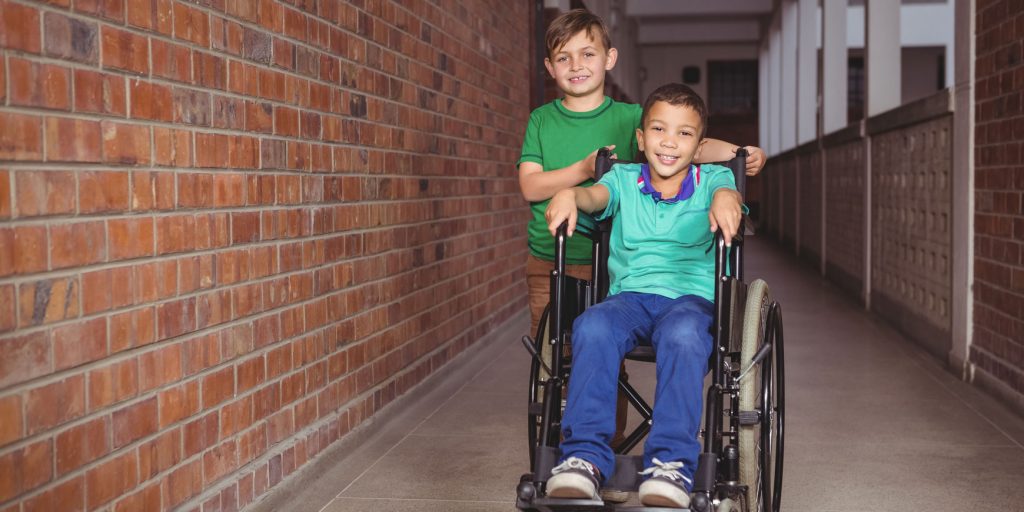 The Juvenile Law Resource Center (JLRC) assists attorneys representing parents, children and youth in juvenile court proceedings throughout Oregon. The JLRC provides written resources including case law updates, sample motions, practice guides and issue briefs. We periodically offer trainings for lawyers in areas identified as most important to practitioners. Finally, we are available to consult with attorneys on individual cases.
The JLRC's experienced attorneys are available to answer general questions and offer case-specific advice to lawyers representing parties in dependency and delinquency cases at the trial and appellate level.
Court-appointed lawyers can email JLRCWorkgroup@youthrightsjustice.org. Unfortunately, this service cannot provide information or advice to non-lawyers. Lawyers who contact the JLRC can help expedite a response by providing:
Name
Phone number
County
Legal questions
The JLRC is funded by the Office of Public Defense Services.